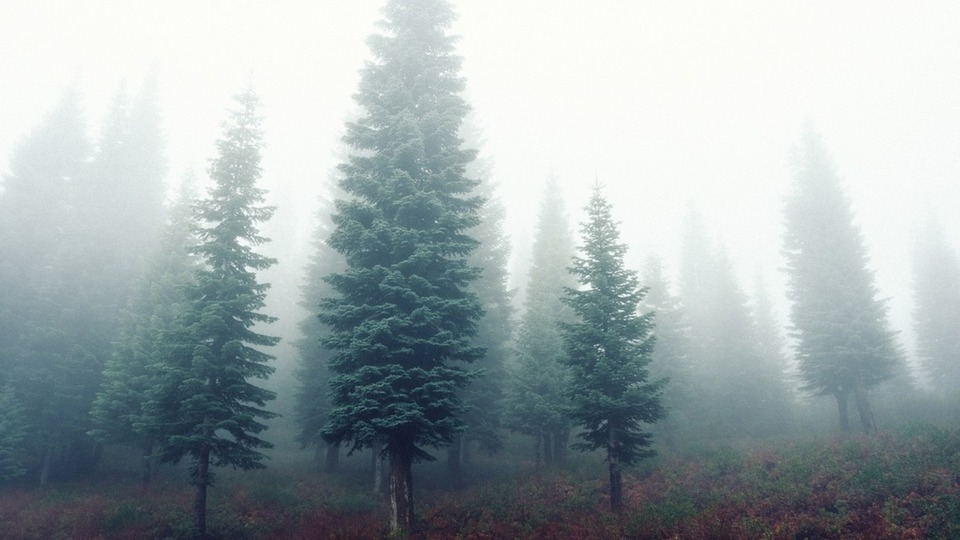 What is Mindfulness Based Stress Reduction?
AUGUST 23, 6 AM Mountain Daylight Time
---
Sign up to receive a free video all about Mindfulness Based Stress Reduction to see if the traditional, or LITE course could be a good fit for you right now. You will also receive a series of MBSR inspired mindfulness tools you can implement right away.
This video is available through August 23rd, and you will receive the link once you register.
---
Online Offering
Joining information will be shared with you in your registration confirmation email.
Register to receive video link anytime
8 remaining